Top Ayurvedic PCD Company in Chennai – According to ancient ayurvedic text, prevention is better than cure! Nowadays, people are using ayurvedic products to improve overall health and get optimum health naturally. Ayurvedic medicines and products are again gaining popularity, Therefore, the consumption of ayurvedic products has increased globally, and in India as well. And surging demand for ayurvedic medications and products aren't getting fulfilled.
Arlak Ayurvedic is the Best Ayurvedic PCD Franchise Company in Chennai that is commercializing a wide array of exclusive herbal products. Our firm is delivering herbal products in various categories like Ayurvedic Capsules, Tablets, Ointment, Dental Care, Herbal Juices, Syrups, Powders, Hair Oil, etc. Moreover, the product range we are offering is DCGI certified and comprises 100% pure, safe, and most effective herbal formulations.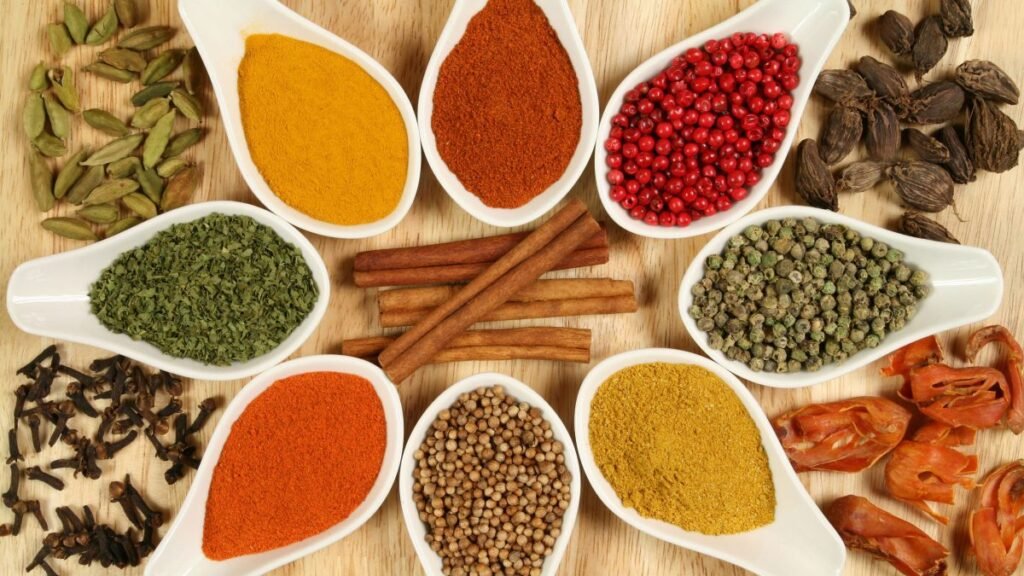 Furthermore, our company is providing a perfect amalgamation of ancient science and ultra-modern technology. We have top-of-the-line manufacturing facilities that enable bulk production and 100% stock availability for Herbal Products Franchise in Chennai. Apart from this, we are strengthened by a team of professionals that comprises scientists, technicians, and hard-working employees who work round the clock to provide best-in-class herbal formulations.
To know more about our herbal product portfolio or franchise opportunities for Chennai you can call us at +91-7696263636 or drop an e-mail at ar.arlakbiotech@gmail.com. Enquire now!
Scope of Investing in Ayurvedic PCD Franchise in Chennai
The ayurvedic industry is growing with leaps and bounds and at a healthy CAGR of 16% as per reports. Therefore, investing in this flourishing is worthwhile! Since the city carries a vast population of 70.8 lakhs, therefore, the demand for quality herbal products has been dramatically increased. Further, a huge preference shift has been observed among the people of Chennai. Now they are aware of the side effects offered by synthetic medications. Apart from this, there numerous factors that make the Herbal PCD Franchise in Chennai rewarding and fruitful like:
The business is not a pocked-burner as the investment capital less. 

Demand for quality herbal formulations is quite high in this particular region.

People of the city don't hesitate on spending top-notch quality ayurvedic products.

The government of the city is encouraging new establishments to provide better healthcare facilities.
If you are planning to enter the Ayurveda sector by establishing an Ayurvedic PCD Franchise Company in Chennai then get in touch with us. We are offering the best business proposal to all the interested individuals!
Quality Assured Product Range By the Leading Player – Arlak Ayurveda
Arlak Ayurveda has gained the trust of thousands of consumers, clients, and herbal doctors by delivering an immense ayurvedic product range. Our products have certification of authenticity from higher authorities and comply with all the international standards, regulatory norms, environmental protocols, and WHO-GMP guidelines. Further, our product formulated by us meet consumer specification and quality criteria.
Arlak Ayurveda is dealing in the following categories:
Anti-Diarrheal,

Blood Purifier, 

Platelet Booster,

Hormonal Balancer,

Uric Acid Medicines, 

Ayurvedic Dental Health Range,

Ayurvedic and Natural Food Supplement, etc.
These are some segments in which we are currently dealing. If you want to earn handsome profits in your Herbal Products Franchise Business in Chennai then do join hands with us and distribute an immense ayurvedic product range.
Top Ayurvedic PCD Franchise Company in Chennai – Arlak Ayurveda
Arlak Ayurveda is considered the best when it comes to the distribution of herbal products and medicines. Our firm is offering an overwhelming fruitful herbal products franchise business opportunity in Chennai on a monopoly basis along with some lucrative perks. We offering numerous perks for Ayurvedic PCD Franchise in Chennai that will make the business more smooth, efficient, and profit-gainer for one.
Perks to avail of after associating with Arlak Ayurveda:
Exclusive Monopoly Rights: 

We provide monopoly rights to our franchise partners so that they can run their business in their way without the inference of any third party. Further, they can become the sole seller of a certain product!

Complete Marketing and Promotional Support: 

Our firm never leaves the hands of its franchise partners instead we want that our business associates grow with us. Therefore, we help them in retaining customers by providing them remarkable promotional tools at zero cost. 

Timely Delivery of Products:

 Through a well-developed logistic channel, we perform timely delivery of our herbal products. You will never face delivery delays after collaborating with us!

High demanded herbal product range: 

Leveraging vast experience, and profound knowledge of the ayurvedic industry, we formulate high-end herbal drug formulations using the richest quality raw ingredients that provide speedy recovery to patients suffering from various ailments. Therefore, our products are high in demand!
If you are feeling interested in the Ayurvedic PCD Franchise in Chennai and want to attain this astonishing franchise business opportunity then get in touch with us soon. You can reach out to us using the below-mentioned contact information.
Contact Details
Name: Arlak Ayurveda
Address: SCO 5-6, Wadhwa Nagar, Near Hotel Sunpark, Zirakpur (Chandigarh)
Phone: +91-7696263636
Email:ar.arlakbiotech@gmail.com.