Ayurvedic Third Party Manufacturing in Ankleshwar – Are you planning to outsource Ayurvedic products? Wanted to cut down overhead expenses & costs? If yes, then you are at the right place. Arlak Ayurveda is providing a superb platform through which small pharma companies, medium-rated companies, and even well-established ventures can avail of the Best Ayurvedic Third Party Manufacturing in Ankleshwar. Arlak Ayurveda is an ISO 9001:2008 certified company that manufacture, develop, supply and markets the highest valued Ayurvedic medicines. Our product portfolio contains formulations that are clinically tested and provide value for money to both the client & the customer.
The first and the foremost goal of Arlak Ayurveda is to bring a flawless range of Ayurvedic medicines. We are making manufacturing for Ayurvedic medicines unproblematic and affordable for everyone. The company has become the first choice of everyone because of its hassle-free manufacturing services and diverse range to work with. In addition to this, Arlak Ayurveda is assisted by skilled and experienced pharma personnel that involves R&D executives, quality analyst panel, manufacturing team, and many more. Moreover, path-breaking research, full quality assurance, on-time product delivery, ground-breaking therapies, etc. are the major strengths that make us the Ayurvedic Products Manufacturing Company in Ankleshwar.
To know more, dial +91-7696263636 or you send us an email at ar.arlakbiotech@gmail.com. Our team will be happy to assist you.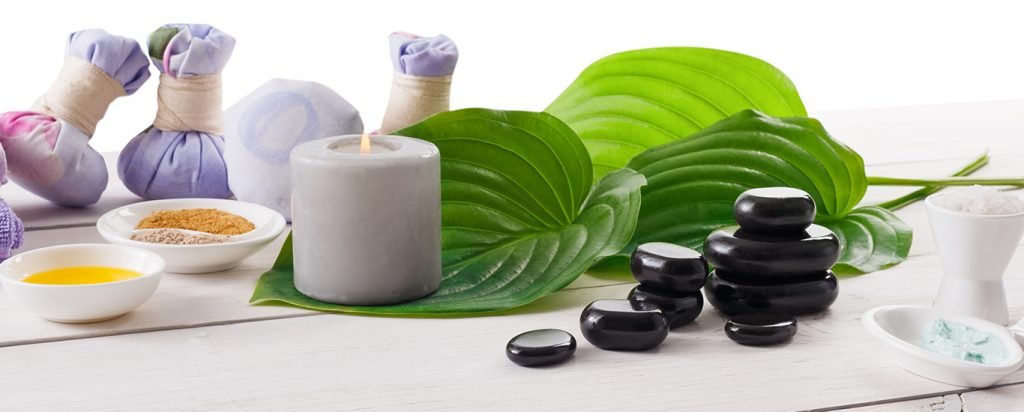 Arlak Ayurveda | Leading Brand for Ayurvedic Third Party Manufacturing in Ankleshwar
The name "Arlak Ayurveda" will always pop out in mind when we talk about the leading names for Herbal products manufacturing. The company is rapidly growing and setting high standards in terms of Product Quality, Safety Measures, Quality Enhancement, and Manufacturing Services. We are a rapidly growing company that has become an emerging force that is receiving continuous support from bonafide raw material suppliers and transportation service providers. Below are the traits that make us the top Ayurvedic Products Manufacturing Company in Ankleshwar:
Superior product packaging combined with accurate labeling.
Reliable manufacturing arrangements to effective & efficient production.
Timely product Dispatch through a powerful logistics channel.
Self-owned storage arrangements with in-built air conditioning facilities.
Broad-spectrum of high-quality herbal medications covering the complete healthcare segment.
These traits have attracted many pharma companies to join us. If you find the above-given information useful and you are making up your mind to invest in a herbal range, then do join Arlak Ayurveda. We will never disappoint you will provide you best deals possible.
Best Quality Ayurvedic Products Line Available for Outsourcing
Arlak Ayurveda, the Ayurvedic Products Manufacturing Company in Ankleshwar deals in a wide range of high-quality Ayurvedic products. The medicines that we deliver are quality assured and comes in air-tight packaging. Our products are superior from our rivals in terms of Quality, Safety, Shelf-life, and Results. We make sure to used 100% tested ingredients that are derived from natural resources. Further, the usage of hi-tech machinery and appliance of modernized manufacturing tactics add more value to our products. The range that we deliver for the Ayurvedic Third Party Manufacturing in Ankleshwar includes the following:
Drops
Ayurvedic Capsules
Syrups
Ayurvedic Powder
Ointments
Ayurvedic Capsules
Hair Care
Ayurvedic Dental Care
Herbal Juices.
Be prepared to experience enhanced sales and high profits by working with this astonishing product range. You can get your hands on this amazing range simply by contacting Arlak Ayurveda.
Highlights of Quality Control Policies Followed at Arlak Ayurveda
Since its inception, the biggest motive of leading Ayurvedic Third Party Manufacturing in Ankleshwar has remained to deliver the highest quality herbal products without the quality compromise. The company is quality-driven and inspired by quality enhancement through considerable research and development. For the sake of delivering better-quality Ayurvedic products, we have adopted several quality measures. These are:
We draw raw material from the industry's most trusted and authentic suppliers.
The raw material drawn is sorted by adhering to a systematized process.
Defected or rejected material is immediately returned back to the vendor.
We have a special setup of a quality control panel to handle quality-related concerns.
Our experts make sure to conduct quality and drug tests at regular intervals.
Why Associate with us for Ayurvedic Third Party Manufacturing in Ankleshwar
Manufacturing quality rich medicines and satisfying clients through hassle-free manufacturing services is the foremost objective of the best company in the business "Arlak Ayurveda". The company is trusted by the nation's best healthcare experts to get a hand on the most valued and celebrated Ayurvedic products. Arlak Ayurveda is tailored made for all those who are looking to add a new medicine line into their business or wanted to opt for third-party manufacturing for herbal products. Below we have listed the top-most benefits of working with the best Ayurvedic Products Manufacturing Company in Ankleshwar:
Large-scale manufacturing.
Wide Ayurvedic product range with the goodness of natural extracts.
Optimum prices.
Superb infrastructural facilities for legal and methodical operations.
Air-tight and strong packaging to avoid damages.
Find More Details At
Name:- Arlak Ayurveda
Address:- SC0 5,6 Wadhwa Nagar, Near Hotel Sunpark, Zirakpur(Chandigarh)
Contact No:- +91-7696263636
E-mail:- ar.arlakbiotech@gmail.com.