Ayurvedic Manufacturing Company in Hyderabad – Arlak Ayurveda is a reliable manufacturer and supplier of herbal medicines that are made using 100% natural extracts. The company is ISO 9001:2008 certified and holds world-class infrastructural facilities. Through our third-party manufacturing for ayurvedic medicines, the company is looking to extend its production capabilities to those medium-scale firms or pharma companies who are planning to get their hands on the best quality herbal products. The range delivered by Best Ayurvedic Manufacturing Company in Hyderabad is quality assured and designed after applying in-depth herbal literature.
Arlak Ayurveda adhered to international herbal products manufacturing protocols and makes sure delivery of a completely safe and quality assured product range. The company manufactures its products under GMP-WHO labs and makes sure to attain the highest client satisfaction through its hassle-free manufacturing services. The team at the Arlak Ayurveda optimally utilizes natural herbs with the intent to bring out a pure outcome. All products offered by us are adequately inspected, tested, and monitored internally and externally. Such things help Arlak Ayurveda to embark on its name as the Leading Third Party Ayurvedic Manufacturing Company in Hyderabad.
Get high-quality herbal products manufactured by us. To know more regarding our third-party manufacturing services, dial +91-7696263636 or you send us an email at ar.arlakbiotech@gmail.com.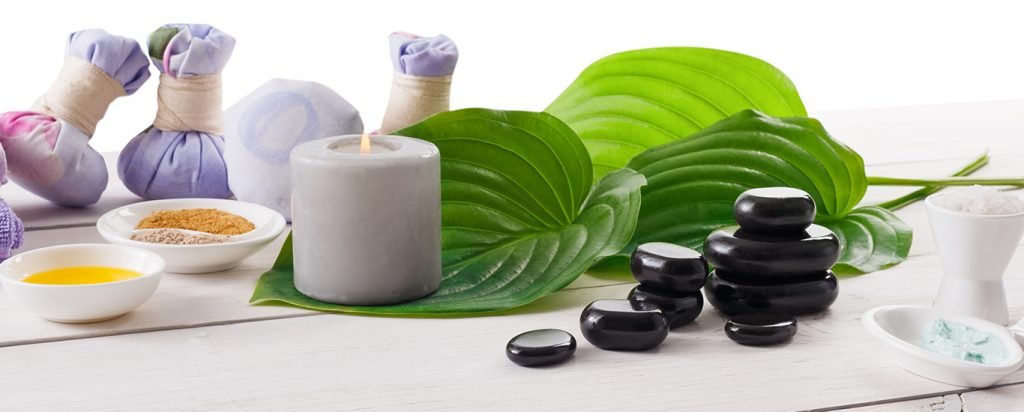 Ayurvedic Range that We Offer For Third Party Manufacturing
Innovation has always been the key agenda of Arlak Biotech. The company has entered into the Ayurvedic segment after establishing state-of-the-art facilities. Since its inception, the company is involved in the manufacturing and distribution of top-class herbal range that comes with a blend of Quality and Safety. Our experts apply an ancient Herbal knowledge base and make use of modern manufacturing methodologies to bring out a flawless Ayurvedic range. Have a look at the top quality range delivered by the top Third Party Ayurvedic Manufacturing Company in Hyderabad, Arlak Ayurveda:
Ayurvedic Capsules.
Drops.
Ayurvedic Powder.
Ayurvedic Capsules.
Syrups.
Ointments.
Hair Care
Herbal Juices.
Ayurvedic Dental Care.
We make sure to duly pass our final products on several quality tests to make sure they are safe and pure in nature. Further, we assure to pack our products in completely air-tight and moisture-free packaging to provide additional safety layer. You can get your hands on this amazing range by opting for pharma manufacturing services from us.
Reliable Ayurvedic Manufacturing Company in Hyderabad | Arlak Ayurveda
Arlak Ayurveda exclusive presents an astonishing herbal range for third-party manufacturing. The company deals in all types of herbal formulations that are developed and manufactured under the surveillance of well-experienced herbal practitioners. Further, full quality inspection and usage of natural molecules for product manufacturing help us to reach new heights of success. We are the best choice for all those who cannot afford their own manufacturing units but wants to get their hand of the best quality Ayurvedic medicines. Here are the key attributes of the leading Third Party Ayurvedic Manufacturing Company in Hyderabad:
Accurate packaging and perfect labeling on all the products.
Adequate storage arrangements integrated with air conditioning facilities.
Fully functional infrastructure with in-built quality testing labs.
Quality assurance and testing for guaranteed safety and quality.
On-time delivery of products through a powerful logistics channel.
Wide Ayurvedic range covering the entire segment.
A glimpse of Our State of the Art Manufacturing Facilities
Arlak Ayurveda holds the ownership of state-of-the-art infrastructural facilities that have the capability to produce quality rich medicines. The company has in-house quality testing units for extensive quality monitoring and we have a spate packaging department for the smooth packaging & labeling of medicines. We have all the resources that are needed to meet bulk orders. The day-to-day working at Arlak Ayurveda is supervised by a team of skilled technical staff that includes top doctors, healthcare experts, chemists, and manufacturing supervisors. Below are the highlights of the best Ayurvedic Manufacturing Company in Hyderabad:
State of the art facilities.
Fully programmed machinery and imported devices for manufacturing and quality testing.
Spacious warehouses for germ-free storage of products.
Separate shipping area for hassle-free product dispatch.
Organized drainage system to tackle leakage issues.
Why Choose Arlak Ayurveda for Third Party Ayurvedic Medicine Manufacturing in Hyderabad
Arlak Ayurveda is a well-established and trusted name in the world of third-party manufacturing. The company is adhering to all the regularity guidelines for quality and safety. Due to this, our medicines are highly demanded across the nation. The entire range that we offer is bio-enhanced and standardized to provide the best results and greater safety. Below-given are key benefits of choosing in top Ayurvedic Medicine Manufacturing Company in Hyderabad:
We guarantee consistency in supply. You will get year-round availability of stock.
Our customer care representatives are available 24/7 for your assistance.
You will get a wide range of top-quality Ayurvedic products.
We have adopted a fair pricing policy that ensures enhanced affordability.
The company has opened its doors for all the pharma firms, medium-scale companies, and fully functional corporate structures that are looking to opt for third party manufacturing for the herbal range.
Contact Us
Name:- Arlak Ayurveda
Address:- SC0 5,6 Wadhwa Nagar, Near Hotel Sunpark, Zirakpur(Chandigarh)
Contact No:- +91-7696263636
E-mail:- ar.arlakbiotech@gmail.com.