Ayurvedic Franchise Company in Meghalaya- Ayurveda is an ancient Hindu art of medicine and of prolonging life and it is the traditional approach to make lives better without any side-effects. Ayurvedic medicines are considered one of the best ways to clear the diseases from the roots. Nowadays people are becoming more aware of their health which is leading them to buy Herbal medicines over allopathy and homeopathy. So, if you have plans to get into the Pharmaceutical business choosing the right company for selling ayurvedic medicines is really important. We at Arlak Ayurveda offers a quality range of herbal product formulations for the Ayurvedic PCD Pharma Franchise in Meghalaya, India. Our company offers unique monopoly rights which help in doing ease of business in all regions of the country.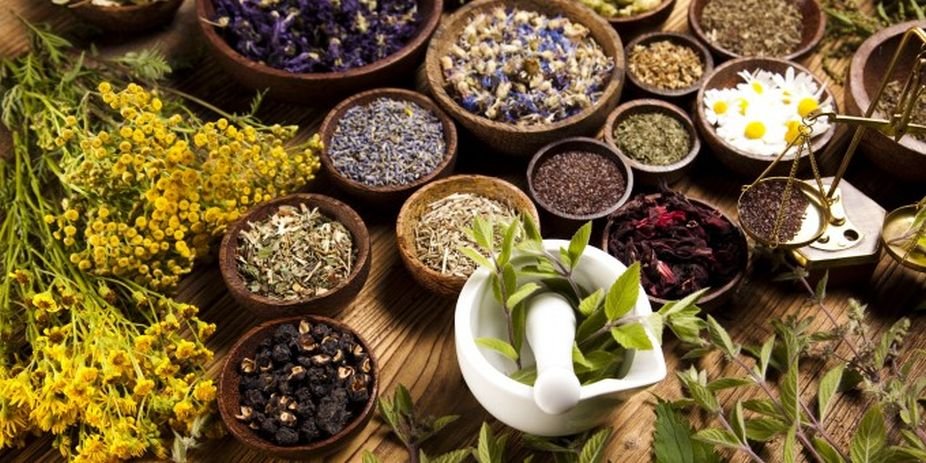 We at Arlak Ayurveda is a well-recognized brand that is providing numerous business opportunities to pharma professionals, young aspirants, and entrepreneurs for associating with them to avail of quality products and services in the herbal medicines segment. With years of research by topmost industry exert at Arlak Ayurveda, we are dealing in more than 200 segments for a franchise business. Our company deals in the finest and superlative quality of traditional ayurvedic medicines, herbal products at reasonable rates. We are welcoming all the opportunity seekers to come and join hands with us for the best Herbal Products PCD Franchise in Meghalaya offers at Arlak Ayurveda.
We at Arlak Ayurveda is one of the best Ayurvedic firms that manufacture medicines & products at ISO & GMP certified manufactured units. We are working with the goal to make society healthy by providing superior quality Ayurvedic products & medicines. For more information, you can contact us on +91-7696263636 or Email us at enquiry@arlakayurveda.com.
Why Meghalaya is the First Preference for Herbal PCD Franchise Business?
Meghalaya is a state in northeastern India that was formed by carving out two districts from the state of Assam. The United Khasi Hills and Jaintia Hills, and the Garo Hills. This region carrying around a population of 26.5 Lakhs. The continuous increase increasing awareness among the people is leading towards the growth of industries in Meghalaya. People are demanding herbal and ayurvedic medicines due to changes in living standards and the eating habits of people.  That's why we at Arlak Ayurveda is offering the franchise deals at reasonable rates in Megahalay to meet the demand of situated people. Pople is nowadays preferring herbal medicines more for their no side-effects. Thus, if you have plans to invest in an ayurvedic franchise business collaborate with us we will assure you the best services and range of herbal products for the franchise.
Choose Arlak Ayurveda for Herbal Medicine Franchise & Manufacturing
Arlak Ayurveda is an ISO Certifed Company that is engaged in delivering high-quality pharma products to all the associates for better cure and living in Meghalaya society. With years of dedication and hard work today, we have more than 200 products in different market segments. All medicines produce under GMP&WHO Certified units. Also, the production takes place with the highly equipped and well installed hi-tech machinery. Therefore, you can avail yourself of the listed range of pharma products with Arlak Ayurveda's Franchise Business.
Juices
Churna
Tablets
Syrups
Capsules
Oils etc.
Choose your desired segment and medicinal range fr the Herbal Products PCD Franchise in Meghalaya with Arlak Ayurveda.
Topmost Herbal Medicines Franchise Locations in Meghalaya at Arlak Ayurveda
To provide the products in each and every region of India we at Arlak Ayurveda have set up a vast distribution network for delivering quality products to each and every required consumer. We provide on-time delivery services by offering the unique monopoly right to franchisees. Our company is offering its PCD Pharma Franchise in all the districts of this state. So, as a pharma distributor, medical representatives, and others we are inviting you all to be a part of our family by choosing the listed locations in Meghalaya for Ayurvedic Products PCD Franchise Business.
Jaintia Hills Division
West Jaintia Hills
Jowai
Khliehriat
Khasi Hills
Shillong
Nongstoin
Mawkyrwat
Nongpoh
Garo Hills
Williamnagar
Associate with Arlak Ayurveda for Ayurvedic PCD Pharma Franchise Business in Meghalaya
Join your hands with a well-known PCD Pharma Franchise Company in Meghalaya i.e Arlak Ayurveda. Our company offers a quality range of products and a great business opportunity for newcomers to deal with quality medicines that are highly recommended by healthcare professionals. That's why we have enlisted the benefits that you will get by being associating with us for the herbal products franchise business in Meghalaya.
Low investment Required
Promotional backup with continuous marketing support
Marketing Benefits
Unique monopoly rights
Low Administration cost
100% of customers support with 24×7 assistance
Reasonable rates for ayurvedic medicines
Therefore, start your own Ayurvedic Franchise business in Meghalaya. Join our firm and grab the best Ayurvedic products and services offered by us.
Contact Details
Name: Arlak Ayurveda
Address: SCO 5-6, Wadhwa Nagar, Near Hotel Sunpark, Zirakpur (Chandigarh)
Phone:+91-7696263636
Email: enquiry@arlakayurveda.com